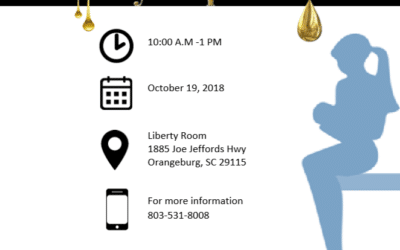 I know it has been a while since I last posted BUT – it was for a good reason. The wonderful organization that I work for has been pushing great events out to the community and I'm thrilled to announce one that I am so honored to host! As you read this next line...
About Us
Family Solutions/SCORH is a community-based program designed to eliminate disparities in infant deaths and improve the health of African-American women and infants.
Our Services
Case Management
Home Visits
Social Work Services
Childbirth and Breastfeeding Classes
Events Calendar
Check out our events calendar to stay up on the latest events in the community.
CONTACT INFO
Family Solutions/SCORH
1031 Middleton St.
Orangeburg, SC 29118 
803.531.8008 Phone
888.581.0319 Toll Free
803.531.8007 Fax