Learn about our upcoming events!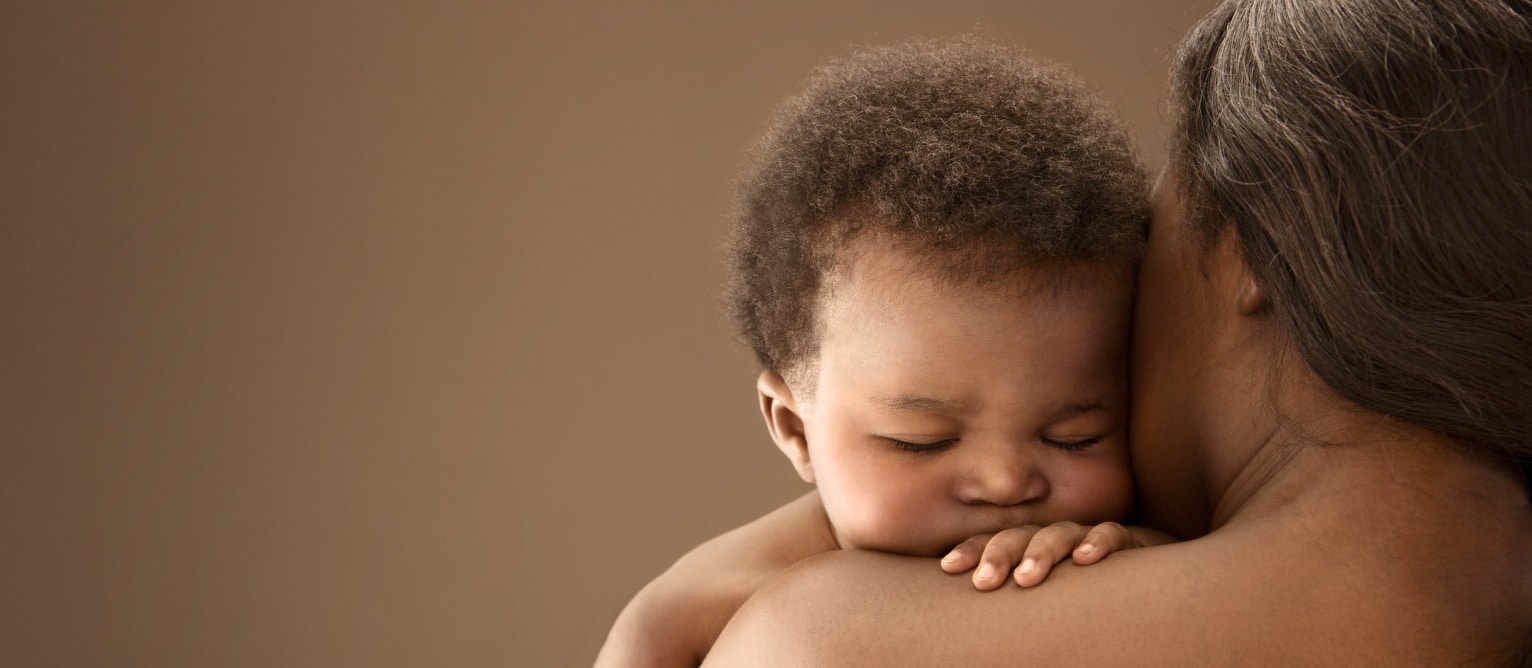 Our featured event: 15th Annual Infant Mortality Awareness Luncheon
Friday, September 9, 2022
12:00- 1:30 p.m.
Tickets: $35 to support our scholarship program
Edisto Fork United Methodist Church, Hwy. 301 South, 356 Lariot Road, Orangeburg, SC 29115
About Us
Family Solutions/SCORH works to:
• reduce infant mortality
• improve health outcomes for women and their babies
• support families through educational programs
Our Services
Case management & social work services
Home visits
Reproductive health education
Childbirth and breastfeeding classes
Events Calendar
We serve families in Allendale, Bamberg, Barnwell, Calhoun, Hampton and Orangeburg counties.
Check out our calendar for the latest information on events in your community.
CONTACT INFO
Family Solutions/SCORH
1031 Middleton St.
Orangeburg, SC 29118 
803.531.8008 Phone
888.581.0319 Toll Free
803.531.8007 Fax